Principal Investigator
Postdoctoral Fellows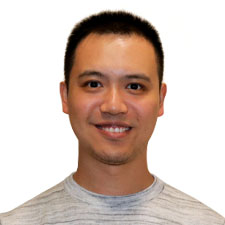 Min Cao
Postdoctoral Fellow
Min received his Ph.D. from Shanghai Center for Plant Stress Biology, Chinese Academy of Sciences in 2019. During his PhD he identified a non-canonical auxin signaling pathway which was involved in apical hook development. He joined in Busch lab as a postdoctoral fellow in Nov 2019 to study how plants adapt to the climate changes. His research subject is the regulatory mechanism of how nutrition signaling was transduced from the environment to the plant.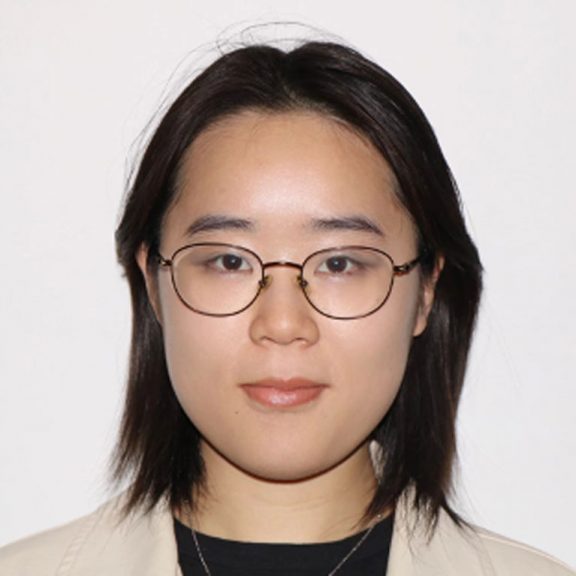 Yintong Chen
Postdoctoral Fellow
Yintong obtained her PhD at the Pennsylvania State University under the supervision of Dr. Charles Anderson, where she studied how guard cell dynamics are determined by cell wall biochemistry and biomechanics. She started in the Busch lab in January of 2022, and has since developed an interest in the suberin synthesis process and its function in root water uptake. Outside the lab, she likes reading, playing the ukulele, and practicing calligraphy, she is also the co-chair of APIDA at Salk!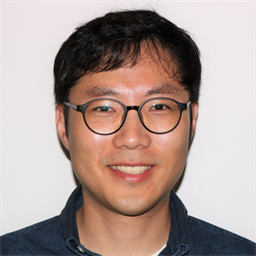 Sanghwa Lee
Postdoctoral Fellow
Originally from South Korea, Sanghwa completed his PhD at UT Austin under the supervision of Enamul Huq in May of 2021. During his PhD studies, he investigated how plants respond to high ambient temperature, termed thermomorphogenesis, due to the importance of global warming. He joined Busch lab at Salk in June of 2021. His main points of interest are: 1) obtaining a higher resolution in root thermomorphogenesis, and 2) identifying novel genes in rice root development. Outside of the lab, Sanghwa loves to play the piano and sing.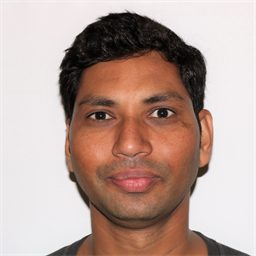 Ashish Rajurkar
Postdoctoral Fellow
Ashish received his PhD from Tamil Nadu Agricultural University, India, while collaborating with the International Rice Research Institute (IRRI), Philippines, and with Duke University, USA. During his PhD. research, he was able to identify and map consistent QTLs for root traits and yield under drought. He was also involved in developing thicker and deeper drought-resilient root lines in Rice under target rainfed environments in India. After these discoveries, he moved to the United States to continue his root research. During his post-doctoral study at the University of Illinois at Urbana-Champaign, Ashish studied root system size and distribution in Maize under nitrogen-deficient conditions. He also looked at how to best utilize large-scale Minirhizotrons, a multimodality phenomics approaches to phenotype root traits in field-based settings, and how to better understand the functional consequences of nutrient uptake. He then moved to the University of Missouri, Columbia to study Switchgrass, a promising bioenergy crop, and how it could be adapted to different environmental conditions with diverse root systems. Ashish has an interest in climate-smart agriculture and will be working on Soybean and Canola. He will be studying their root traits in hopes of increasing root depth, increasing soil carbon, improving soil health, and maximizing the water storage potential of soils.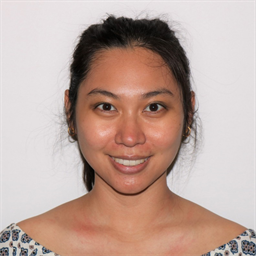 Ying Sun
Postdoctoral Fellow
Ying is a first-gen immigrant who grew up in Las Vegas. She received her PhD from Stanford University with Dr. José Dinneny where she studied ABA signaling in the roots of stress tolerant plants. She is co-advised by Todd Michael and Wolfgang Busch and is interested in both research and entrepreneurship. She is currently working on understanding how divergence in genome structure and function underpin root systems in legumes and soybean. Ying is passionate about building community and advocating for Diversity, Equity, Inclusion and She co-founded APIDAS at Salk and is currently the international liaison.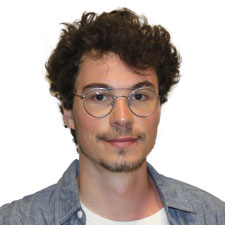 Matthieu Platre
Postdoctoral Fellow
Originally from France, Matthieu obtained his PhD at the Ecole Normale Supérieure de Lyon in 2017. He was part of the cell signalling and endocytosis group mentored by Yvon Jaillais. During his PhD, he analyzed membrane electrostatics organization in plant cells and its role in cell-signaling and development. His main scientific question is how plant adapt to their environment. Matthieu joined the Busch's lab in order to decipher the molecular gene network related to plant nutrition.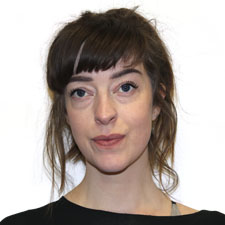 Charlotte Miller
Postdoctoral Fellow
Charlotte recently moved to San Diego from England where she worked at the John Innes Centre in Norwich. During her PhD her research was aimed at understanding the genetic regulation of stem mechanical strength is Brassica species and Wheat. Her post doctoral research was focused towards the genetic control of seed size and oil content in Brassica napus. In the Busch lab she will be exploring natural variation in several species to understand root growth. Outside of the lab she loves to play the piano and guitar and have recently taken up ceramics! Charlotte also enjoy cycling, hiking and spending as much time as possible at the beach.
Managers & Specialists
Research Assistant
Lab Technicians
Interns
Lab Assistant